Let's start here:
I'm Jay the Fishing Guy.
And I'm here to teach you everything I know about Fishing.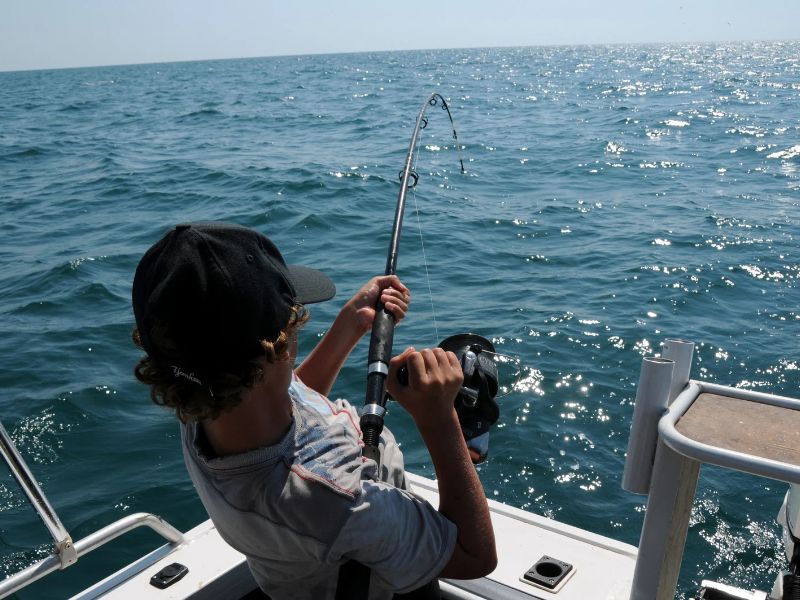 OUR MISSION
GetFishing.net is a community for anglers, by anglers, to get out and get fishing! We are committed to helping our members master the art of angling by sharing tips and techniques from seasoned veterans like Jay, with over 10 years in the game. Let's get out on the water together, catch some fish, and have an all-around great time!
With years of experience in fishing and countless hours spent researching different methods, I am the perfect person to help improve your fishing. Check out my free fishing learning center for more information, or contact me directly to schedule a consultation. Trust me – you won't be disappointed with the results!
Or check out these specific fishing guides:
The Team
Jay the Fishing Guy – Founder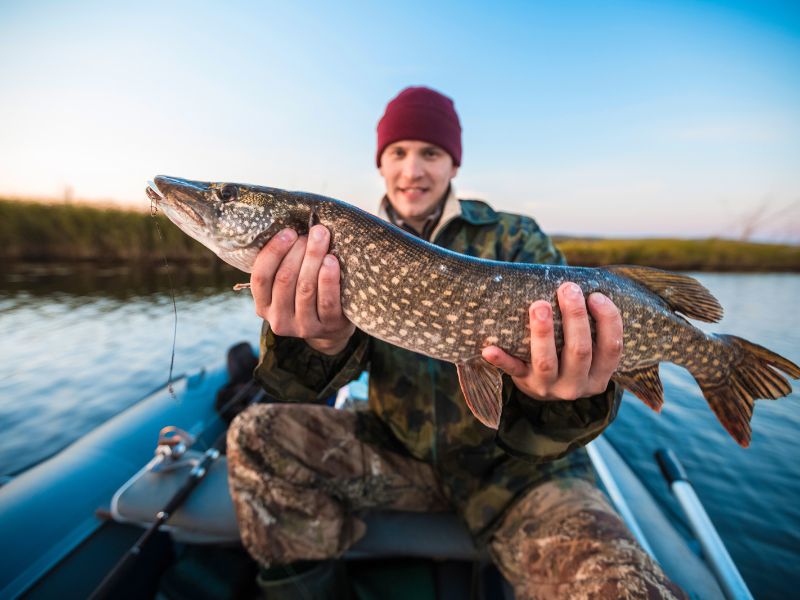 Introducing Jay, the Fishing Guy!
He is an avid outdoorsman and fishing enthusiast who loves to get out on the water and catch fish. With over 10 years of experience, Jay has become a master of the art of angling and has mastered techniques such as fly fishing, ice fishing, trolling, casting, and more.
His passion for fishing has led him to create getfishing.net, a website dedicated to helping other anglers get the most out of their time on the water.
On getfishing.net you can find helpful tips and tricks about different styles of fishing, advice for choosing the right gear for your needs, and even some great recipes for cooking up your catch.
Getfishing.net is the perfect resource to get you started on your journey to becoming an angler.
With Jay's help, you'll be sure to get a great catch in no time! So if your passion is fishing, check out getfishing.net and get ready to reel in some fish! Happy Fishing!
My advice is free and always will be.
I don't think it's right to keep knowledge about things that others can benefit from yourself or charge people for your "tips" so that you can make a couple of bucks.
Everything I know about fishing is laid out here for you to enjoy. You won't find any subscription fees, gated content, or sneaky advertisements from me.
Money is never exchanged between us on or off this site.
My knowledge is your gain.
I only make money from this site if you click on a product link and buy it. I receive a small commission from each sale, but it doesn't impact the price you pay. Everything I recommend can be bought on Amazon.com because it's a trustworthy site with an excellent return policy.
I hope this brief rant has helped you understand more about me and what you can expect by poking around on this site. If you have any questions, feel free to contact me, and I'll try to help you the best that I can.
So explore. Stay a while. We hope you feel invigorated by what you see and that you'll find at least one new must-have product or a new fishing method before you leave.
Take care,
Jay the Fishing Guy
Thanks for visiting GetFishing.net 
Enjoy